Taj Group is spreading its footprint globally through excellence and innovation
Taj group is focusing on a clutch of priority countries, which are expected to be of strategic importance in the years ahead. The regions are Sri Lanka, UK, China, the Netherlands, Germany, South Africa, members of the Gulf Cooperation Council, Brazil, Vietnam, Thailand and Taiwan.


Taj Group of Companies already working in different sector:-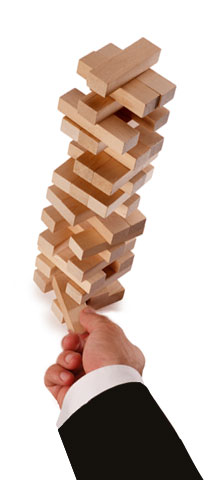 Taj API ( Active Pharmaceutical Ingredients )

Taj Agro Products

Taj Lifesciences Pvt. Ltd.

Taj Pharmaceuticals Ltd.

Taj Housing Architect Ltd.

Taj Cements .

Taj Petrolium Limited

Taj Export House Pvt. Ltd.

Taj Group has been observed that such fraudulent communications originate from fictitious and misleading e-mail addresses that the use of English is poor and that, at some stage, payment is requested. We recommend that you do not respond to such unsolicited propositions and/or offers from people with whom you are unfamiliar. Do not make any sort of payment. If you do receive such proposals, we advise you to contact the local police and provide them with any and all information that you may have from the senders, such as email addresses, phone/fax details, etc.